Excerpts from Reviews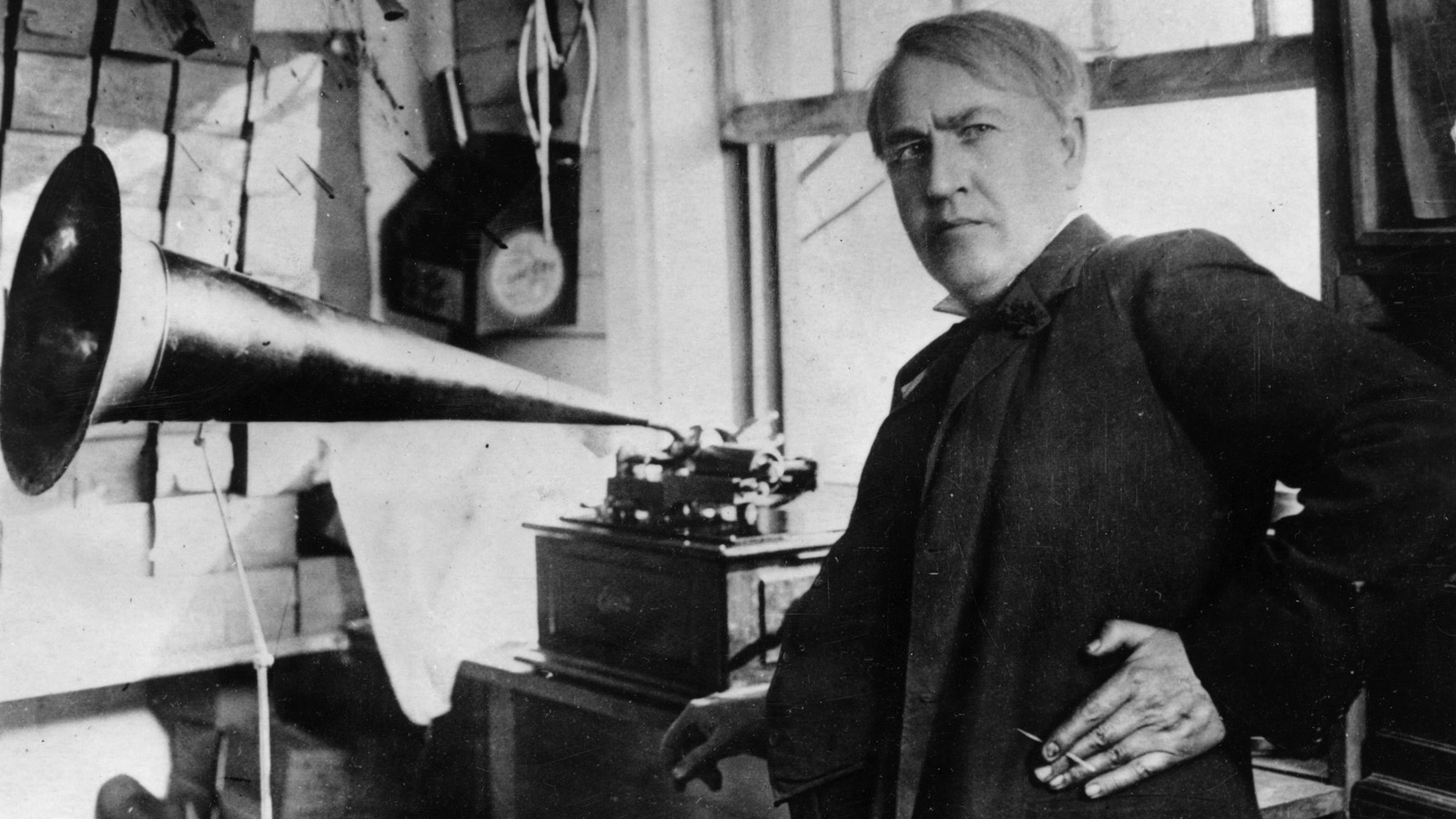 "Miracle and wonder!"
Michael Fremer.
Stereophile Magazine. June 2012
(used with permission)

" ... well designed, and particularly well executed.
... immediately (out of the box) obvious was the ultrasmooth, refined nature of the sound.
... its accuracy and consistency of speed were among the best I've experienced.
... music seemed to sail from the grooves.
... imaging and soundstaging stability superior to those of any I've heard.
... deep, well-textured, complete musical control.
... smooth, extended sustain made for mesmerizing listening.
... remarkably revealing ... sound dramatically changed, depending on the tonearm and/or cartridge used.
... easily the quietest turntable I've encountered.
... rapping a knuckle on the bearing housing produced silence through the speakers.
... notable silkiness and smoothness aren't artifacts, but the results of its unique bearing.
... miracle and wonder! "
***

"In a class of one"
Peter Breuninger,
Editor AVShowrooms. October 2012.
(used with permission)

"The Onedof turntable is remarkably revealing of tonearms and cartridges.
Each arm/cart combo is so vividly different you realize that the table is instrument grade revealing, but not clinical sounding.
This is the highest achievement a turntable can attain.
This one fact alone places it in a class of one.
You hear everything but you hear nothing, no grain, no bass bloat, no speed fluctuation, no brightness. Just the music.
And I've never heard music sound so beautiful.
Speaking of beauty.
One look at the Onedof and you know you are looking at the most beautiful turntable ever made.
The pillars are striking, the shapes are luxuries, the gold a deep luster, to see it, is to covet it.
I would place it in class A++, but it's not the class it's in or the formality of the class requirements, it's the performance that counts."